MLB's Fields of Dreams Game Named "Sports Event of the Year" by SBJ May 19, 2022

---





The entire Van Wagner team congratulates our friends at MLB for a big win off the field. Last night the SBJ held their annual Sports Business Awards and the MLB's Fields of Dreams game took home "Sports Event of the Year"!
For Van Wagner, it was a dream come true to be a part of the 2021 inaugural game last August, amid cornfields in Dyersville, Iowa. Two of baseball's most historic teams – the White Sox and the Yankees – gathered to play on an iconic field. If you missed it, check out highlights of the best moments.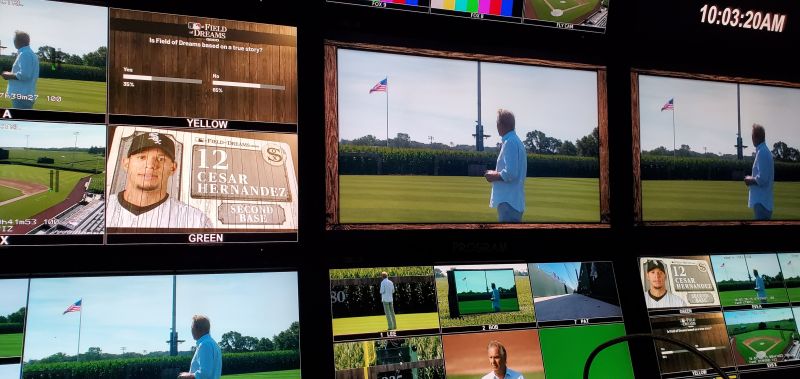 As the exclusive game presentation partner, our Van Wagner Productions team was on the ground (literally, we touched the corn) working alongside MLB, to elevate the game experience and fan engagement. After weeks and months of preparation and planning, we were on-site, working with our MLB partners to design and execute elements of the show including music, graphics, field activations, and overall game presentation.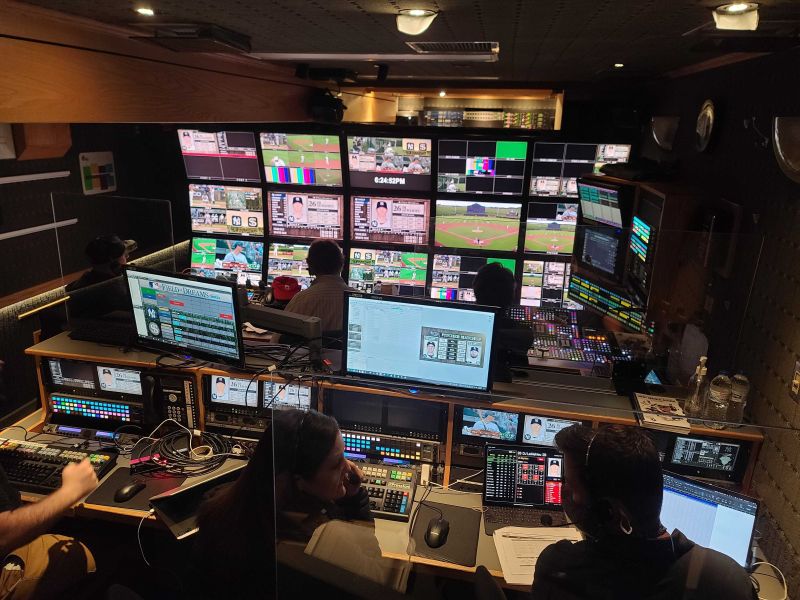 And we can't wait to do it again. We're heading back to Iowa in August as the exclusive game presentation partner for the 2022 game when the Cubs and Reds emerge from the cornstalks. It's a whole new ball game, and we can't wait to work alongside our friends at MLB again and hit this one out of the park.
Congratulations again to MLB and to all the other behind-the-scenes players that were there to make the dream happen. We're proud to be on the team!
For updates on our baseball-related projects, follow us on Instagram.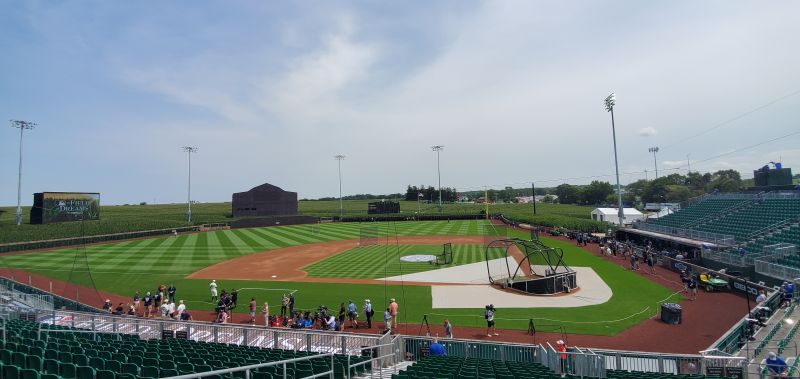 Field of Dreams 2021